ACT Test Dates and Information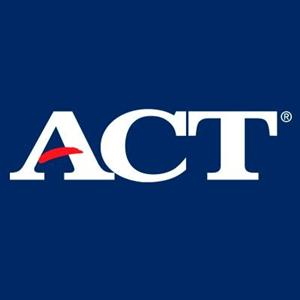 Parents and Students,
Please visit the official ACT website for all of your American College Testing information and registration at http://www.act.org/content/act/en.html.
Click the PDF links below for Test Dates, Deadlines and other information. Contact Riverside's Junior/Senior Counselor, Kristen Roussel, for the School Code at 985-536-4246.